The intrinsic values of golf – passion, fair play, perseverance, temperance, and intelligence – come together with Berluti's craftsmanship and sense of modernity, as the maison unveils a capsule collection dedicated to this sport of sports.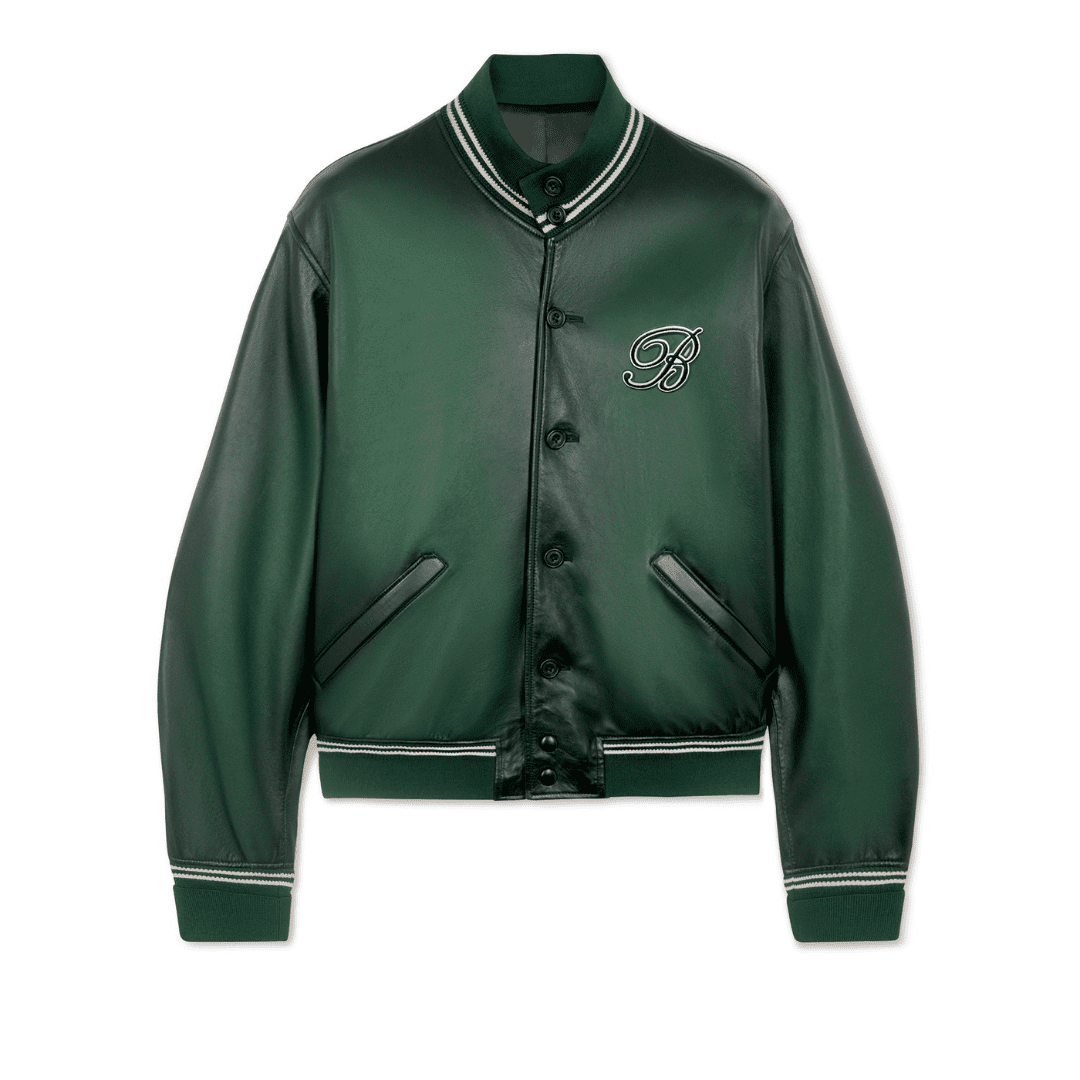 The collection is made up of an elegant jacket with leather detailing, also available in a sleeveless version, and a pair of matching casual pants. A sweater and a polo shirt – in knit or breathable jersey piqué – have been initialled with the Berluti B on the chest.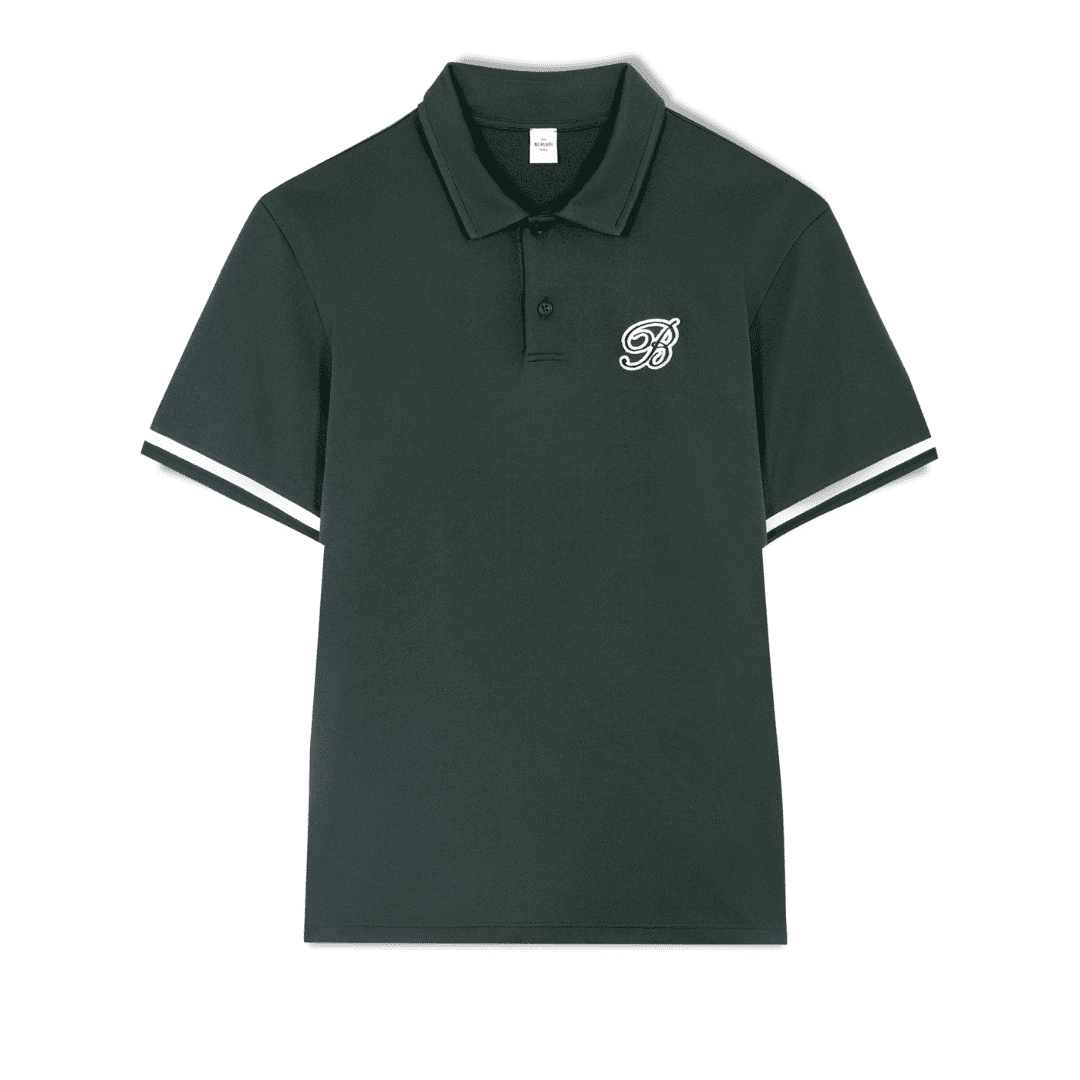 The ensemble also comprises accessories and shoes. Among the footwear options, the new leather Swing lace-up derby boasts a sole designed for golfing, and comes in a Nero Grigio, Nero Verde, Black or Brown patina.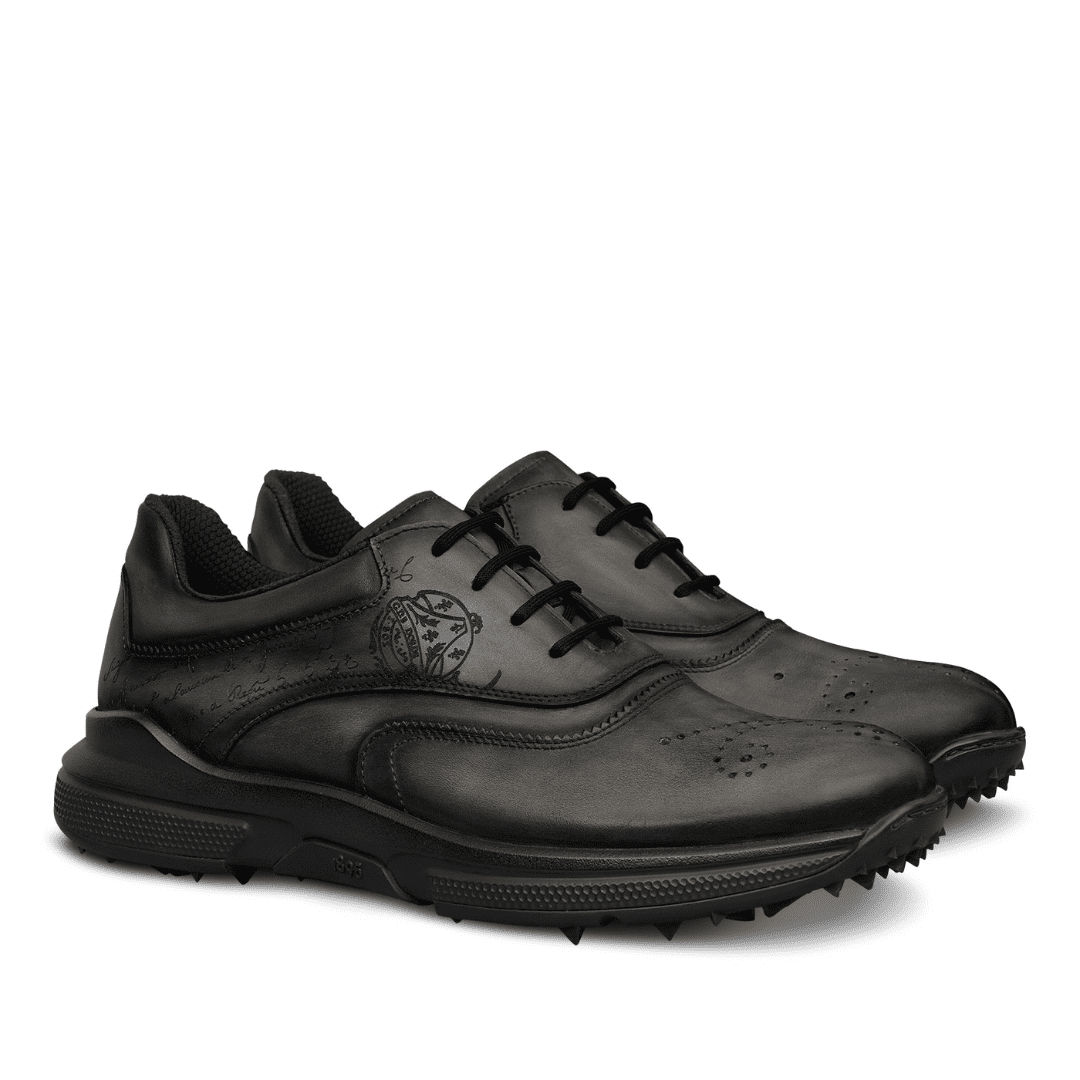 Berluti also introduces a cap, a visor, a golf ball case, and a cotton and linen bag with two handles in Nero Verde patinated leather to accompany golfers all around the course.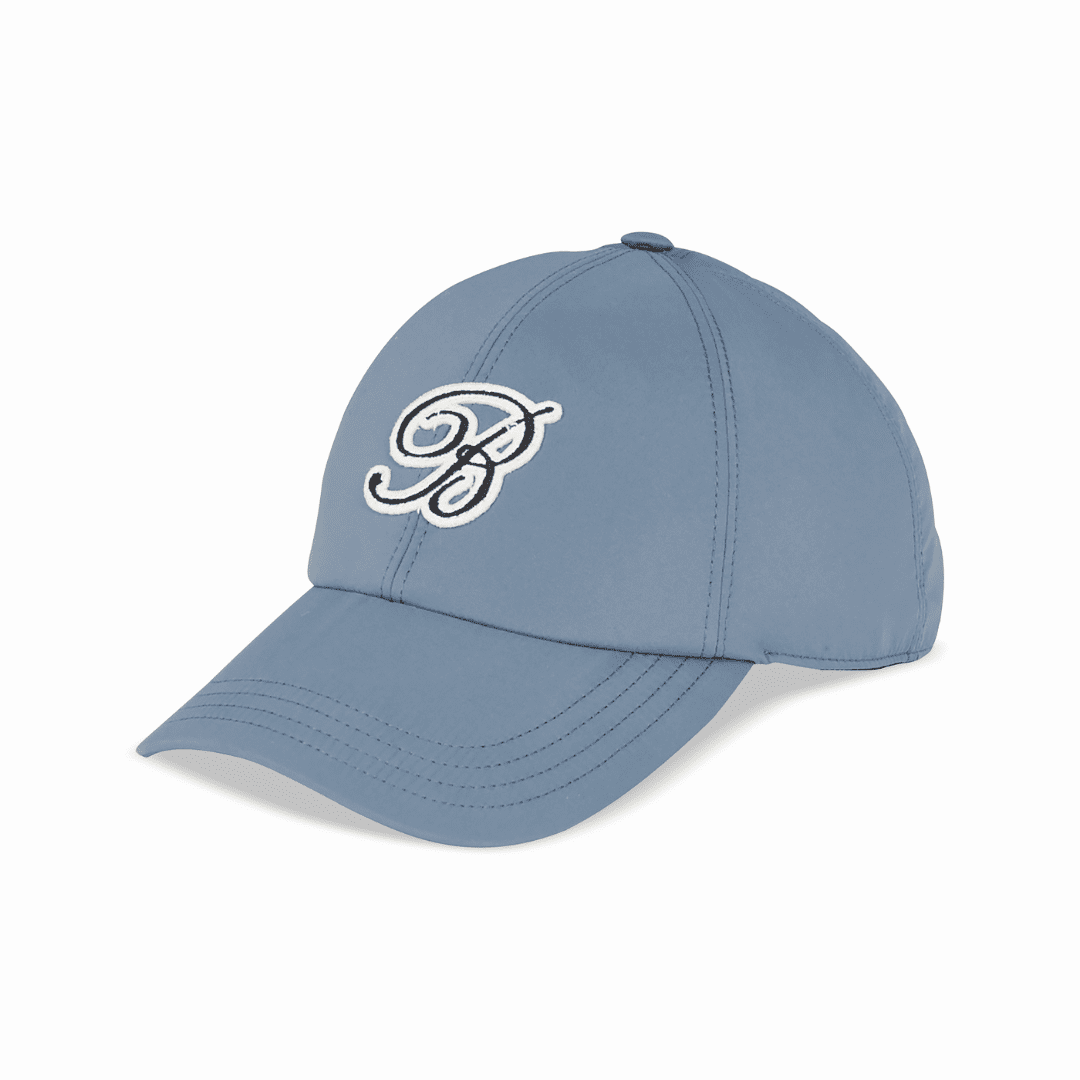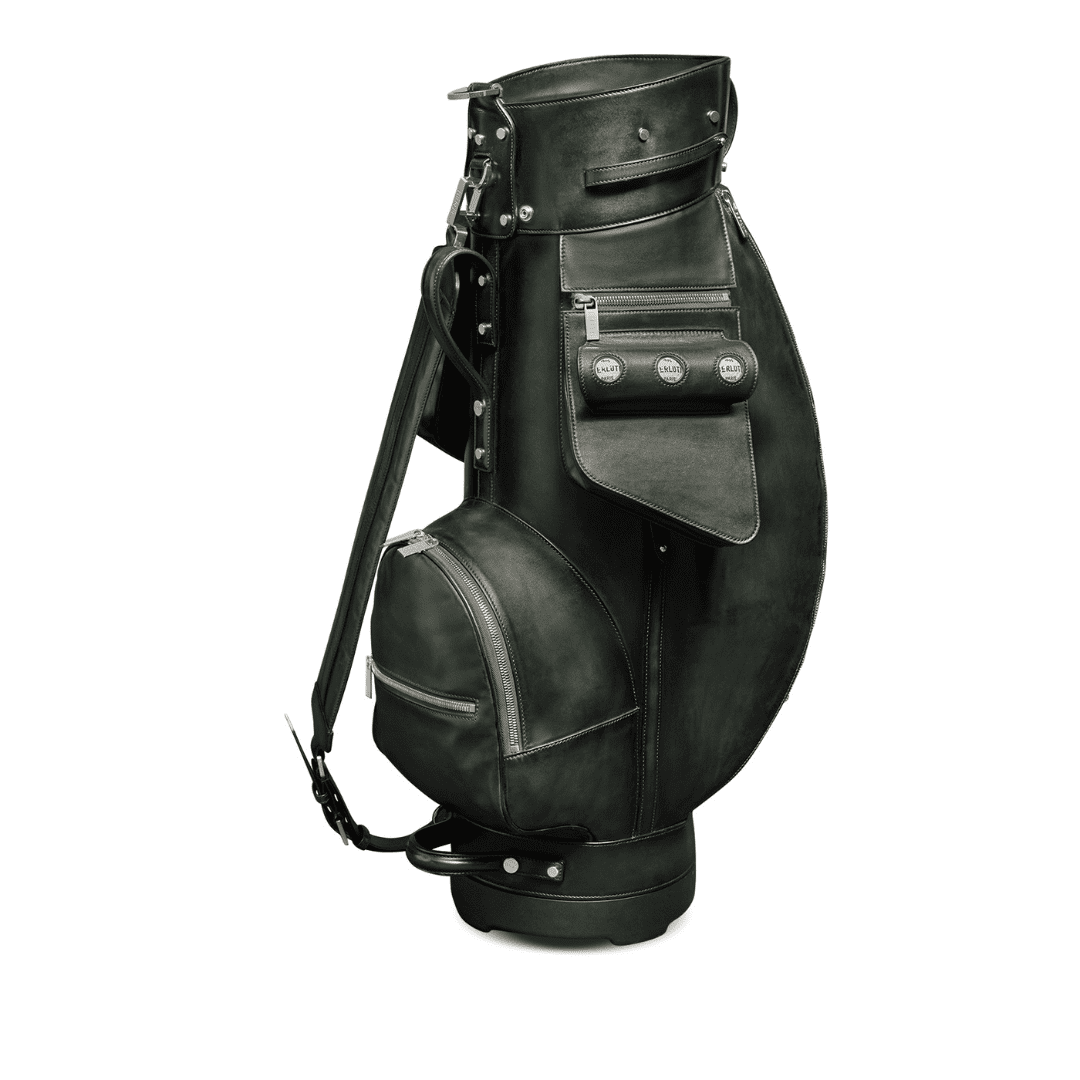 The centrepiece of this capsule collection is a golf bag in Venezia leather with a Nero Verde patina. It is handmade to special order and comes equipped with four aluminium tees, three golf balls, and three headcovers. An utterly unique object, the bag can be monogrammed with the owner's initials and constitutes a real first, both for Berluti, and possibly for the world of golf.