The COVID19 pandemic has presented the fashion industry with probably its biggest challenge since the massive socio-economic disruption caused by World-War II. A statement of such gravitas would normally require qualifications, but we are witnessing such abnormal circumstances that one would be hard-pressed to discount it.
Today, Italy and France, two of the biggest producers of luxury goods and home to the fashion industry's biggest brands are in complete lock-down. The fashion events in New York, London, Milan, and Paris held earlier this year were subdued, to say the least. Tokyo Fashion Week and its accompanying events were cancelled, as was Sao Paulo. The Met Gala, fashion's biggest night of the year, has been postponed "indefinitely."
Nike, Adidas, Ralph Lauren, Chanel, Dior and Patagonia, among many others, have shuttered their stores; as have some of the biggest names in multi-brand fashion retail including Neiman Marcus, Macy's, Selfridges and Nordstrom. Those who have not are facing backlash from consumer groups and on social media.
H&M group reported a dramatic decline in its Chinese sales figures. Nike expects its sales to drop by a third in the fourth quarter. Prada reported a 2.7 per cent rise, but its recovery is expected to be set-back. Inditex, Zara's parent, said its sales fell 24 per cent in February. Burberry has warned of a dire sales slump as high as 30 per cent for the year. M&S warning of a severe impact said it would not pay the final dividend for its 2019-20 year.
The fashion industry is a component of the luxury goods industry, which is estimated to be worth around US $300 billion globally. The Chinese market contributed roughly 40% to this pie before the outbreak, and contributed around 80 per cent of its growth. Given that China was the epicentre of the COVID19 outbreak, and experienced the most intense nationwide lock-down so far, the stated figures explain the immense impact the outbreak has had on the industry.
As dark as the clouds are, they are not without silver linings. Although much of the world is riding the upward curve of the pandemic, China, the country where it all began, has managed to pass the pandemic crest. There were over 80,000 reported cases and around 3,200 fatalities. The recovery has been such that restrictions are being eased with some factories having resumed production. For the rest of the world, who are yet to hit the crest, China's recovery serves as both a template and a confidence builder.
The fashion industry's leaders have played their part in China's recovery and to the on-going fight in Europe. In late January, LVMH donated about $2.3 million to the Chinese Red Cross Foundation to help it acquire needed medical supplies. Then on March 15, it announced that it would convert all of its perfumes and cosmetics manufacturing facilities to produce hand sanitizers which were donated to French health authorities. It also pledged to supply France's health workers with 40 million Surgical Masks. LVHM's Bulgari donated to the research department at Rome's Istituto Lazzaro Spallanzani to help with its efforts to fight COVID19.
Kering, and its subsidiaries, have made donations in millions to the Hubei Red Cross Foundation, the Institut Pasteur and four major foundation hospitals in Lombardy, Veneto, Tuscany and Lazio. In late March, it imported and delivered three million Chinese surgical masks to the French health service while it awaited approval for its subsidiaries Balenciaga and Yves Saint Laurent to manufacture masks in France. Its other subsidiary, Gucci, supplied hospitals in Tuscany with over one million surgical masks and around half a million medical overalls.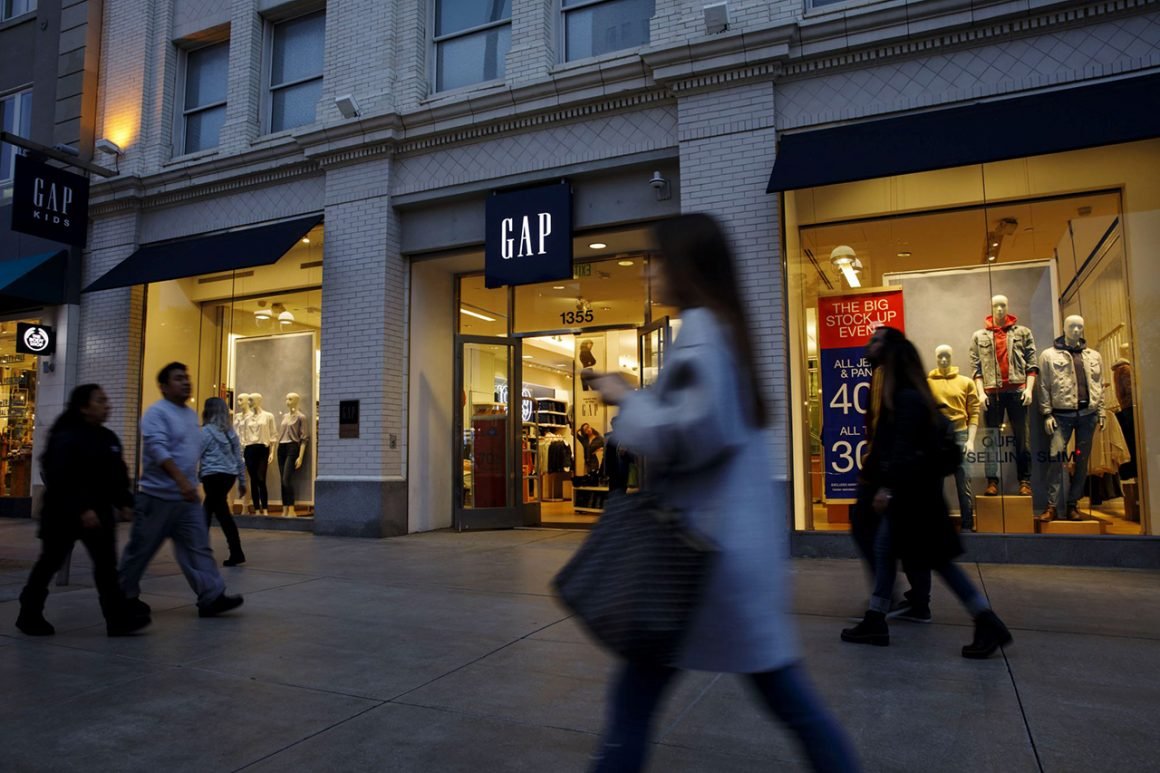 L'Oreal, Estée Lauder, Swarovski, Dolce and Gabbana, Giorgio Armani, Donatella Versace, and many more brands and individuals within the industry have either pledged donations or material assistance to supplement the various governments' efforts in combating COVID19.
While the legacy brands can fall back on their cash reserves to see them through the disruptive months, newer brands who do not have that luxury have no choice but to come up with their version of Social Capitalism. For example, the online luxury marketplace Farfetch is practising a form of social capitalism by giving prominence to independent Italian boutiques along with offering them logistics and warehousing support. Some Asian based companies such as Global Fashion Group have accumulated better know-how not only on how to deal with COVID19 because of their longer exposure but also from previous events such as SARS. These brands are sharing this know-how with companies in Europe and the Americas.
To continue performing their functions amid ever stringent social lock-down, companies have adopted innovative technologies and migrated to the cyber-space. On the sales side, brands have turned to online markets. Joor, for example, brings together fashion brands like The Row, Marni, Loewe, Golden Goose, Marc Jacobs and Stella McCartney with retailers like FortyFive Ten, Harrods, Neiman Marcus and Shopbop. In an industry where the sense of touch is critical for any derision, Joor has had limited success, but the current situation has seen its transaction numbers almost double.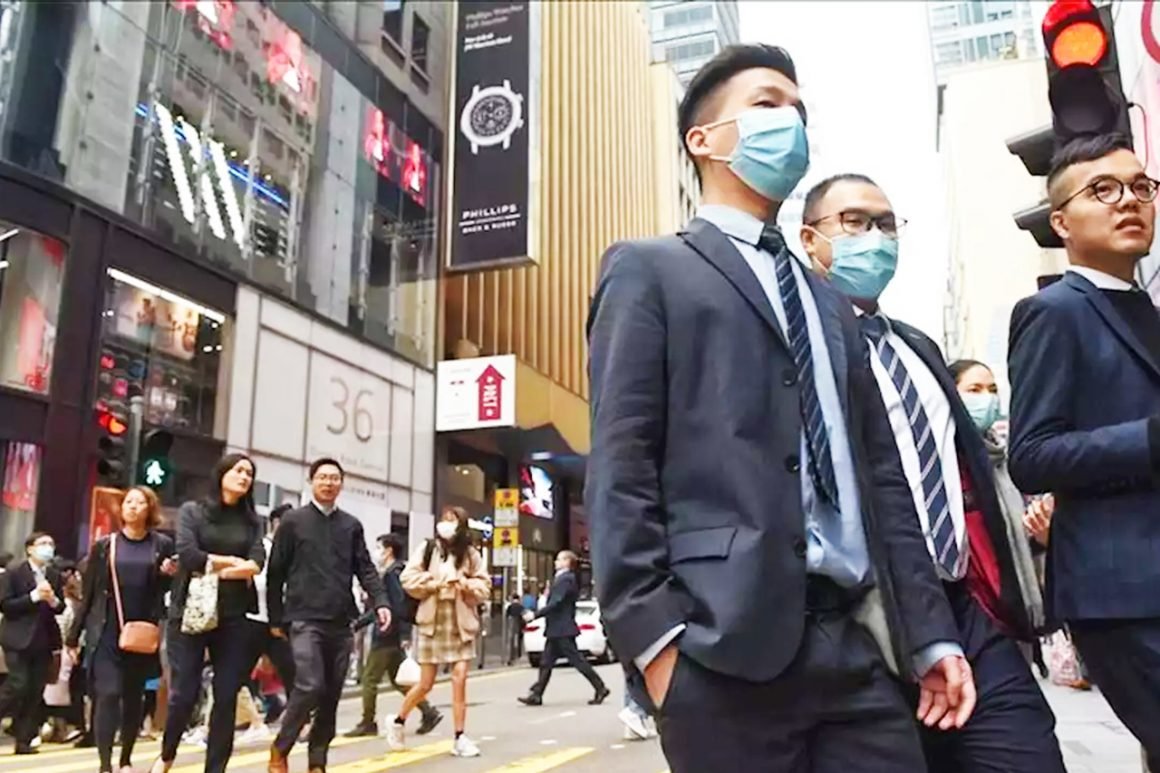 Although it is safe to assume that Joor's figures will decline when things normalise, the company is hoping to retain some of the new clients by adding new features. These include virtual showrooms, where retailers can see entire collections, or the innovative 3D imagery of their collections developed by Ordre – an imaging specialist. Hero, whose clients include the likes of Credo Beauty, Levi's, Nike and Harvey Nichols connects customers to the brands' store associates via live stream video.
On the design side, brands are turning to Product Lifecycle Management (PLM) tools such as ApparelMagic and Backbone, among others. Although PLMs are not new, under the current circumstances where the creative teams are confined to remote locations, they have become a vital tool when combined with other tools such a video conferencing and cloud-based workflow management software.
It is true that many fashion brands perished during the testing days of World War II. Others, who were able to think out of the box and innovate, survived and then thrived. The brands of today, face a similar challenge; how they cope with the challenge will determine if they sink or swim.