Founded in 2014 by Max Svardh and Albin Johansson, the Swedish label Axel Arigato has grown in popularity. Before launching Axel Arigato, the founders noticed a gap in the market for a footwear brand that merged superior quality with cutting-edge design at an affordable price point. Axel Arigato has rapidly made its mark in the industry as the go-to footwear brand.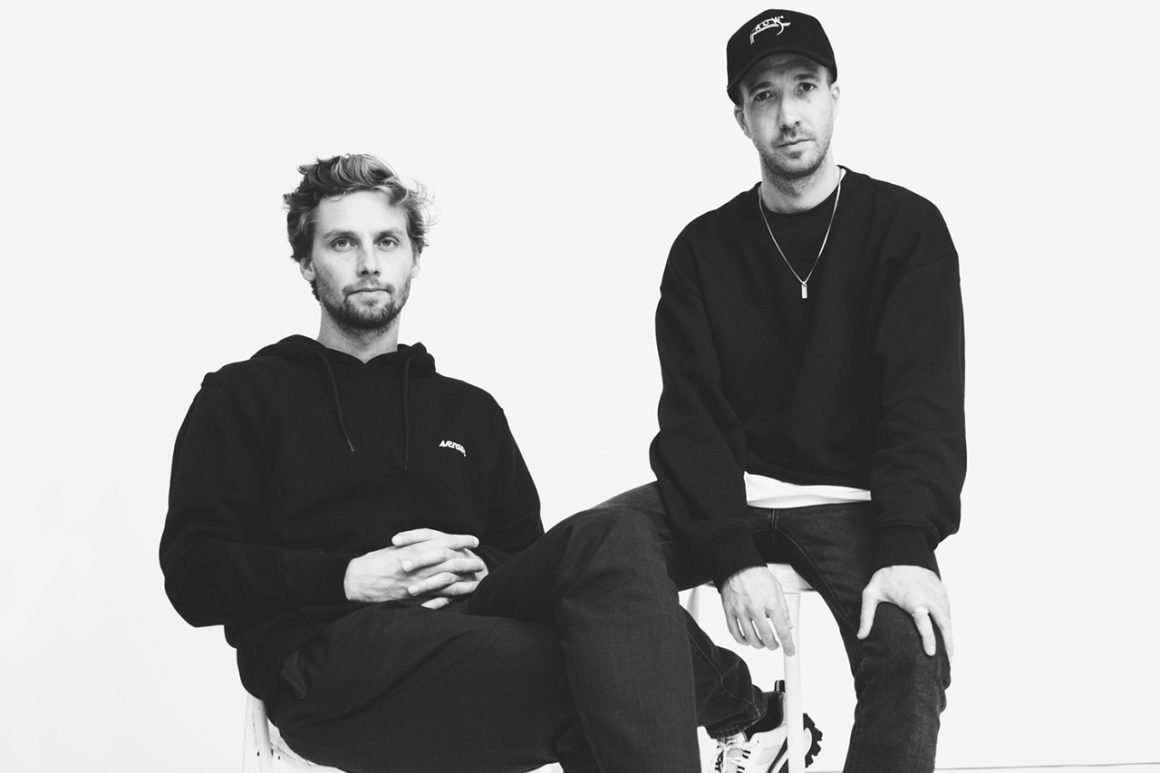 The brand's list of loyalists includes the likes of Rami Malek, Justin Bieber, Ryan Reynolds, Margot Robbie and John Legend.
The brand has launched their SS20 footwear collection at Level Shoes, instore and online at levelshoes.com. In addition, the collection features exclusive styles created in partnership with Level Shoes.
Albin Johansson, CEO & Co-Founder, says of the collaboration, "We are very proud to partner with Level Shoes and Chalhoub Group. Dubai is a fast-growing market for us and we are looking into more activities within the upcoming future, both online and offline."
Sneaker cuts in the range include the Marathon Runner, Genesis and Tori Bird styles. The Tori Bird style featuring the Bee-Eater takes inspiration from the concept of a Japanese paradise and what one associates with this. There are three exclusive versions of the Clean 90 Tori Bird available at Level Shoes, which incorporates silver and multicoloured birds embroidered onto the sneaker.
The collection is available to shop at an exclusive pop-up located within the Trends department in-store at Level Shoes, Dubai Mall or via www.levelshoes.com