After the success of the UEFA Women's Champions League, Hublot has once again joined forces with UEFA to promote women's football by sponsoring its first UEFA Women's EURO.
The tournament kicked off on July 6, with England hosting Austria at Old Trafford. The programme includes 25 days of football, 16 teams, ten stadiums and a final at Wembley. For the first time in 22 years, Germany did not start the tournament as a title-holder, as the Netherlands has held it since 2017. As a sign that women's football is becoming increasingly visible, UEFA expects the 2022 event to set new records in spectators and television audiences.
Replicating its success as a sponsor of men's competitions, Hublot has been wearing the colours of women's football since 2015, when it supported the FIFA Women's World Cup in Canada, and since 2020, the UEFA Women's Champions League, UEFA's Women's Under-19, UEFA's Women's Under-17 and UEFA's Futsal.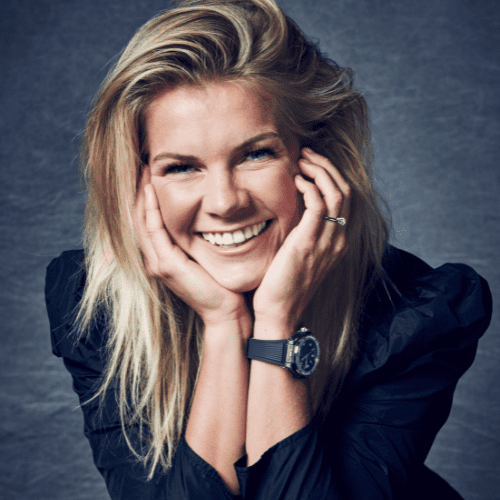 In addition to these sponsorship deals, Hublot also counts football players – Ada Hegerberg & Alexia Putellas among its list of brand ambassadors. Ada Hegerberg plays for the Norwegian team, which qualified for this year's Euro tournament, and was placed in Group A.
Ada Hegerberg has been a friend of the brand since 2019. She is the star of the Norwegian women's national team, the winner of the 2018 Ballon d'Or, and holds the record for the most goals in 2019. Recently recovered from an injury that had kept her away from competition, she made her return to the Norwegian national team at the tournament.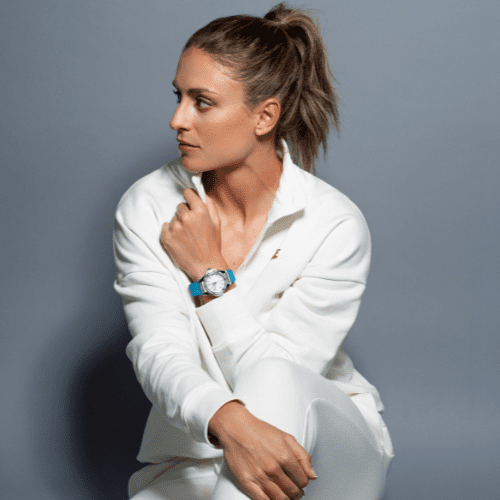 Alexia Putellas has been a friend of the brand since 2021. She is the player with the greatest number of caps in the Spanish team. Already a Barça legend, in 2021, she pulled off the double achievement: the Women's Ballon d'Or and UEFA's Women's Player of the Year award.
Hublot also champions the values of the Together #WePlayStrong campaign, which fittingly aims to develop women's football in Europe.
HUBLOT CEO, Ricardo Guadalupe, commented: "For Hublot, being a UEFA partner and sponsoring an event like UEFA Women's EURO 2022TM , also means supporting the objectives of the Union of European Football Associations in its desire to increase the visibility and awareness of women's football and double the number of registered women players by 2024."