With an aim to highlight and salute the most remarkable watchmaking creations and thereby, contribute to promoting the worldwide reputation of the watch industry, the Grand Prix d'Horlogerie de Genève (GPHG) has launched an International watch industry Academy which will be operational in May 2020.
The first official presentation of the Academy was made on Friday, November 22nd, at the Christie's auction room during the Dubai Watch Week.
This major initiative, entirely in line with its unifying mission and supported by the city and canton of Geneva, will be composed of several hundred members, significant stakeholders in the main sectors of the watchmaking industry, divided into colleges and forming a vast worldwide network of ambassadors.
Academy members will have the two-fold task of proposing the eligible watch models they wish to see competed – in parallel with the traditional entries by the brands themselves; as well as taking part in the various votes. Proposals and remote votes will be done via a certified secure digital platform. In addition, a jury of 30 Academy members will be appointed each year and will meet in Geneva, behind closed doors, under notarial supervision, to physically evaluate the pre-selected watches and proceed to the final vote by secret ballot. The vote of the entire Academy will count towards determining the prize list.
As of January 2020, the first personalities approached by the GPHG will be invited to be members of the Academy. From 2021, new members will be able to join the Academy by sponsorship. The list of members will be published on the GPHG website.
With the creation of this large-scale Academy, the GPHG will consolidate its international recognition as the watch industry "Oscars".
Earlier this month, GPHG honored watchmaking excellence at the 19th Grand Prix d'Horlogerie de Genève prize-giving ceremony in Geneva.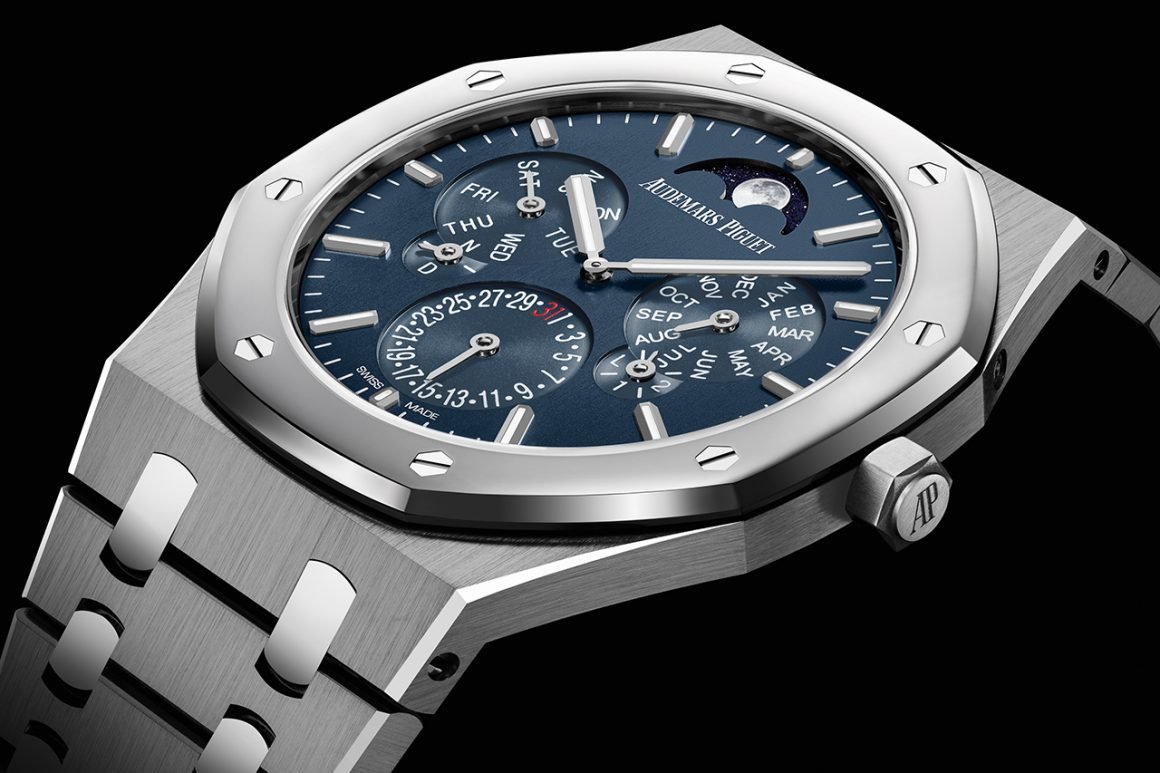 The GPHG's independent jury awarded 19 prizes and attributed the "Aiguille d'Or" Grand Prix to Audemars Piguet for the Royal Oak Selfwinding Perpetual Calendar Ultra-Thin watch.
The Bvlgari, Chanel, Chronométrie Ferdinand Berthoud, Genus, Hermès, Kudoke, MB&F, Ming, Seiko, Tudor, Urwerk, Vacheron Constantin et Voutilainen brands were also rewarded for their expertise and creativity.
The Special Jury Prize, which honours an influential actor in the watchmaking world, was bestowed on Luc Pettavino, Founder and Organiser of Only Watch.
The prize-winning watches from the 2019 edition of the GPHG were showcased during the Dubai Watch Week at The Gate – DIFC.