Panerai's latest project, PAMCAST, is a collection of eight stories that centers around the brand's heritage, product, innovations and features inspirational editorial content conceived to connect and engage its several communities.
The project is nothing short of an unprecedented, game-changing entertainment platform for the watch industry, inspired by broadcast networks that equally target the evolution of new levels of expectation and strengthen brand advocacy. Configured as an editorial platform, PAMCAST releases meaningful, interactive stories on a weekly basis. The material transcends product descriptions, emphasizing the brand's most inspirational facets and core values while providing useful advice that will enrich the lives of its audience.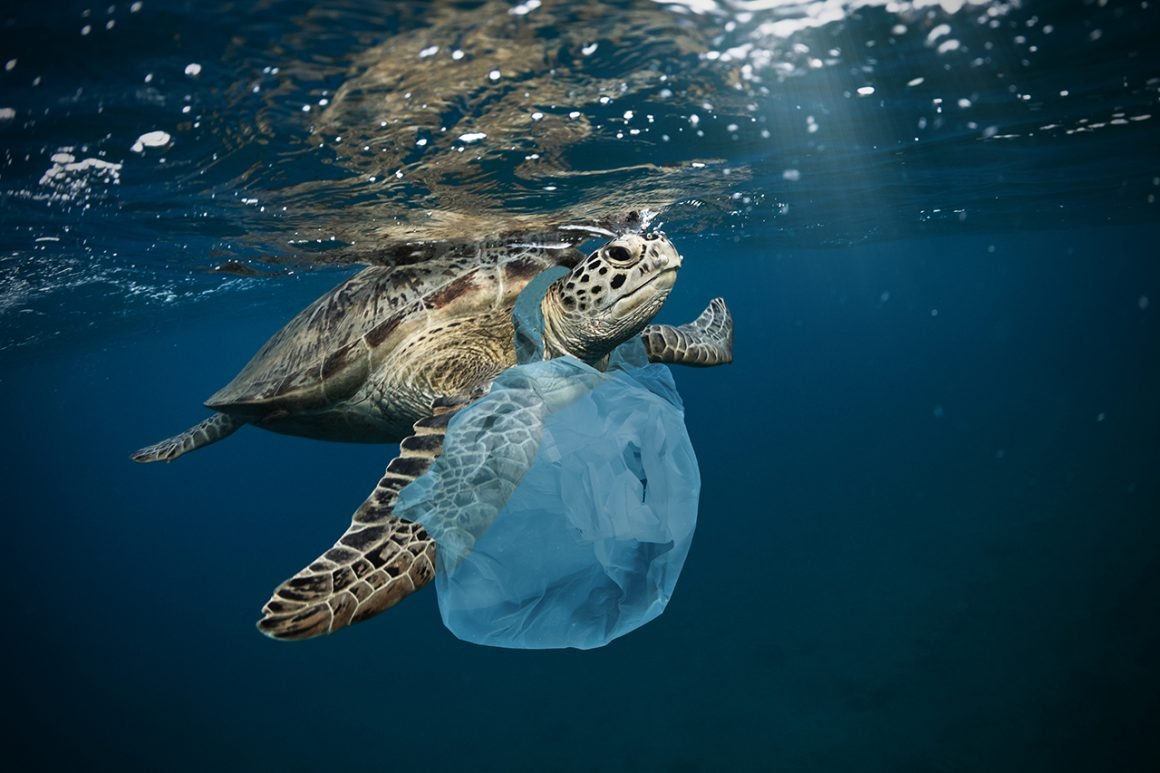 "The rapid evolution of the digital landscape has created many opportunities to strengthen client engagement. Our new online editorial platform, PAMCAST, will be a dazzling collection of inspirational content," said Jean-Marc Pontroué, Panerai CEO, before the launch.
"Online browsing has become a prime interest for our customers. We are committed to tapping into the digital trend by pinpointing new ways to establish authentic connections with our audience through carefully crafted stories that resonate with clients' needs while remaining true to our unique DNA and roots."

Jean-Marc Pontroué, CEO, PANERAI
"Additionally, one of Panerai's long-time core values is a willingness to accompany clients along their journey with the brand. We will continue to foster client relationships by leveraging a consistent experience across online and offline touchpoints, and simultaneously providing clients with multiple opportunities to connect with us," added Pontroué.
PAMCAST content enables clients, newcomers and our communities to access engaging and quality content wherever they are. Readers will be able to stay up to date on the latest introductions, while also exploring trivia and secrets and virtually traveling back in time to the brand's historical roots.
The project revolves around four key thematic pillars (Lifestyle, Laboratorio di Idee, Entertainment and Brand's Accessories) that reflect Panerai's distinctive offerings. The content is diverse, mobile-friendly and easily browsable across an array of digital interfaces (e-commerce, social media, CRM and Spotify branded account).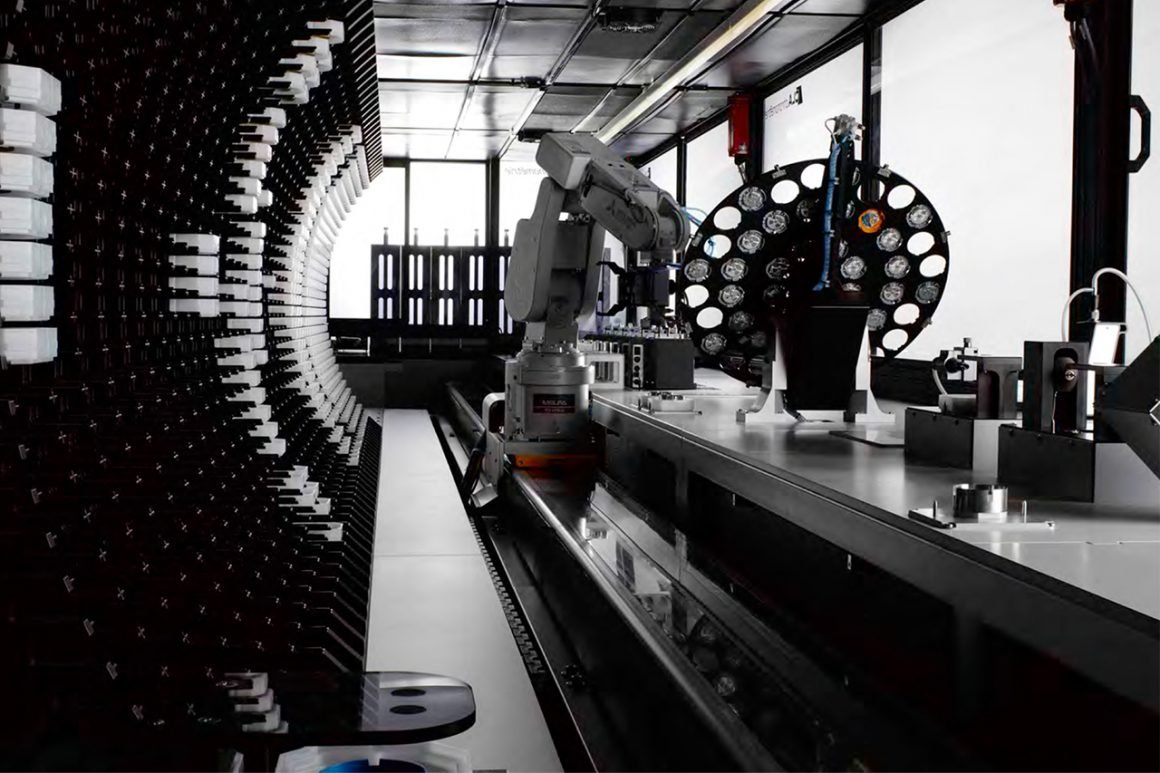 On June 29th, PAMCAST launched along with its first lifestyle editorial, an invigorating travel feature that includes details on the latest product hero: the Luminor Marina CarbotechTM (PAM01661). The Luminor Marina CarbotechTM is the first of the upcoming brand stories linked to nine watches to exclusively debut on the Panerai e-commerce site before becoming available at brick-and-mortar points of sale.
The immersive PAMCAST content allows members to not only discover the historical context behind Panerai product, but also to embark on a riveting virtual experience to some of the world's most enticing destinations. This project reflects Panerai's ongoing commitment to providing users with exceptional experiences both online and off.