Infinity des Lumières – the biggest and most advanced digital art gallery in the GCC region – is scheduled to open its doors and enthral visitors at The Dubai Mall "in early 2021." Spread over 2,700 square metres, it will bring to life iconic and contemporary art through 130 projectors, 58 speakers and 3,000 HD digital moving images. The gallery will have its own boutique and accessible directly from the mall and open to everyone.
Infinity des Lumières is a collaboration between InfinityArt and Culturespaces Digital. The latter is a subsidiary of Culturespaces, a global leader in the creation of digital art centres, immersive experiences, cultural events and exhibitions.
Culturespaces Digital has completed four major projects thus far – the Atelier des Lumières in Paris, the Carrières de Lumières in Provence, the Bassins de Lumières in Bordeaux and the Bunker des Lumières in South Korea. These venues have captivated over two million visitors through their presentations of art by painters such as Van Gogh, Monet, Chagall and Dalí, or Japan's 19th-century art, or contemporary artists.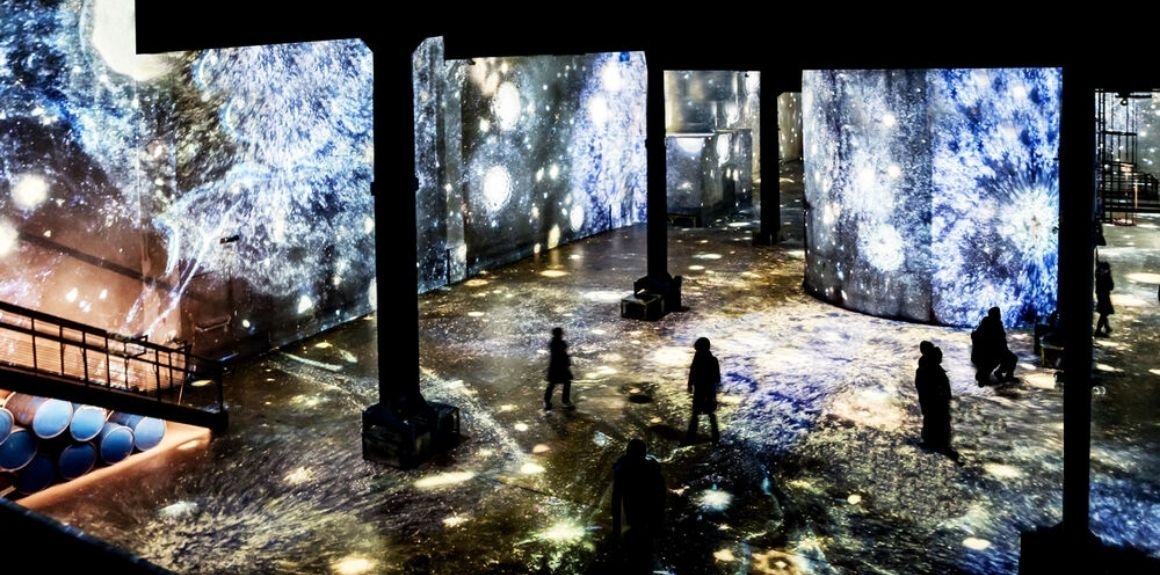 Luc Archambeaud, Head of Business Development of Culturespaces, said, "We are delighted to bring these impressive immersive digital art exhibitions to the most visionary, vibrant and future-oriented city of the GCC. For the first time in this region residents and tourists alike will have the opportunity to experience an unforgettable multi-sensory journey, as they watch art come to life all around them – a feeling that is enchanting, entertaining, and educational."
Van Gogh, Dreamed Japan and Verse exhibitions, will run simultaneously at the Infinity des Lumières, guiding visitors through diverse, imaginative worlds, where images come to life as a wondrous animated symphony of light, colour, sound, movement and rhythm.
Catherine Oriol, Director of Infinity des Lumières, explained, "We are thrilled to be working in partnership with Culturespaces Digital in establishing our technology-driven, engaging, and transformative platform. Visitors will have infinite possibilities to be at the centre of art, fully immersed and connected to it. The inspiring exhibitions speak universally to different audiences, of all ages and cultural backgrounds."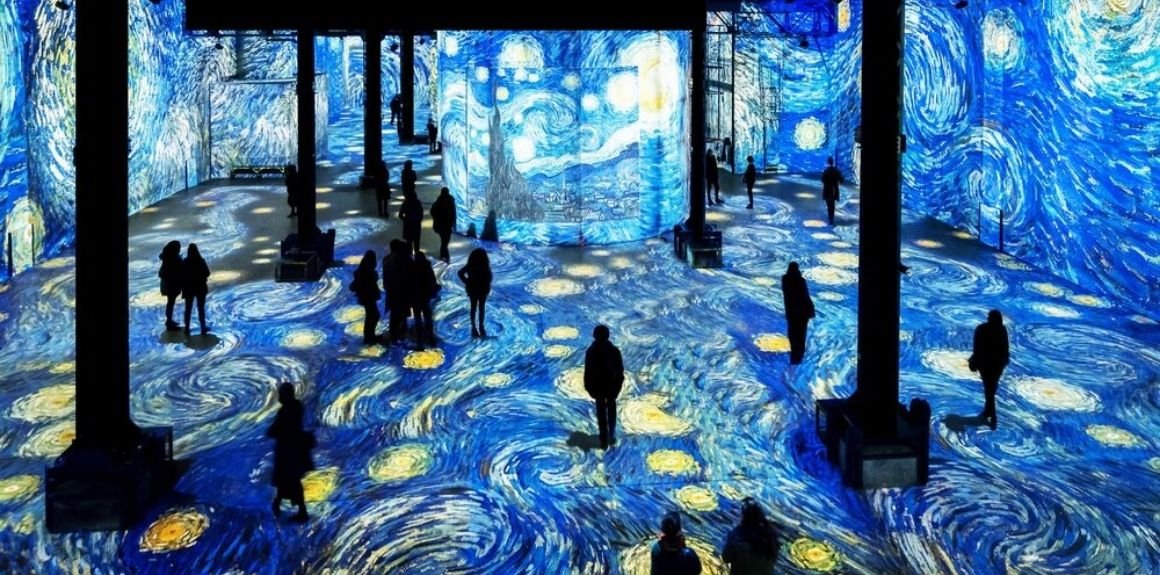 InfinityArt, the company behind the project, chose The Dubai Mall as it is the perfect location for an experience that fuses cutting-edge technology and brilliant artistic expression. With its progressive approach to art, Infinity des Lumières is not only set to attract new and diverse audiences, but is expected to attract over half a million visitors per year.
Information on opening dates, prices, and the 2021 exhibition programme will be issued as and when they are finalised.